Maximize Revenue

Drive Growth
Web design & eCommerce Web Design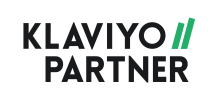 Struggling with customer retention and acquisition.
Is your e-commerce website reaching its full potential? Is it accurately reflecting the quality and commitment of your business? It's hard to answer these questions on your own.
We understand that the first step towards positive change is to figure out where you're starting from. With that in mind, we offer a FREE Website Evaluation.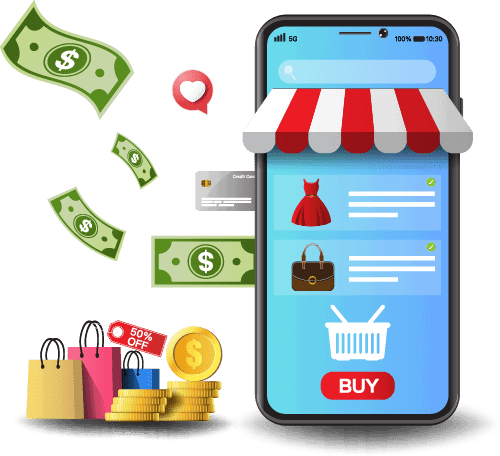 Schedule Free Consultation